Introduction
The European Union's General Data Protection Regulation (GDPR) has established a new global standard for data protection and privacy. At its core, GDPR aims to give individuals more control over their personal data and impose stricter rules on organizations that collect, store, and process personal information.
GDPR incorporates 7 principles that businesses need to understand. This blog post provides an in-depth look at these key principles needed to achieve compliance. Here is an outline of the 7 foundational principles that we will cover that shape how personal data must be lawfully processed:
Lawfulness, Fairness and Transparency
Purpose Limitation
Data Minimization
Accuracy
Storage Limitation
Integrity and Confidentiality
Accountability
Understanding these essential principles is the first step for organizations to evaluate their existing data policies and practices against GDPR requirements. By designing comprehensive safeguards aligned to the principles, businesses can avoid substantial fines and penalties for non-compliance.
---
1. Lawfulness, Fairness and Transparency
The lawfulness, fairness and transparency principle requires that personal data is processed lawfully, fairly and in a transparent manner in relation to the data subject.
There must be a lawful basis for processing personal data. The GDPR sets out specific conditions that must be met to provide a lawful basis for processing. These include:

Consent of the data subject
Processing necessary for contract performance
Compliance with legal obligations
Protecting vital interests of data subjects
Public interest
Legitimate interests of controller

Personal data must be processed in a fair manner. Organizations should only handle personal data in ways that data subjects would reasonably expect.

Transparency requires providing clear and accessible information to data subjects about how their personal data is used. This includes:

Identity and contact details of controller
Purpose and legal basis for processing
Data retention periods
Data subject's rights
Info about international data transfers
Key Elements of Transparency:
Plain, easy to understand language
Layered approach with overview first then more details
Must be proactive not reactive
Should use combination of methods - privacy policies, just-in-time notices, icons, dashboards etc
Being transparent and providing privacy notices builds trust with data subjects and allows them to make informed decisions about use of their personal data.
Organizations must review transparency measures regularly to ensure they remain clear and effective. User testing can help validate that privacy notices are truly understandable.
Transparency obligations apply whether data is obtained directly from subjects or other sources. Information must be provided at the time of collection or in reasonable timeframe.
2. Purpose Limitation
The purpose limitation principle requires that personal data must be collected only for specified, explicit and legitimate purposes. Organizations must define these purposes before starting any collection or processing of personal data.
Key elements to comply with purpose limitation:
Document purposes for data processing in privacy notices and other policies. Purposes should be specific enough to determine what processing is allowed.
Only collect personal data needed for the pre-defined purposes. Do not collect excess data just because it may be useful someday.
Assess whether purposes are legitimate and lawful under GDPR before initiating processing.
If purposes change over time, ensure continued compatibility and document new purposes.
Delete data that is no longer needed for the original purposes.
Implement role-based access controls to enforce access only for authorized purposes and minimize overuse of data.
Additional Considerations
If planning to use data for new purposes later, obtain consent or find another lawful basis.
Consider data anonymization if collecting data for secondary purposes like statistics or research.
Review periodically if original purposes still apply as organization, technology and laws evolve.
Enforce purpose limitation in contracts with processors and other third parties.
Complying with purpose limitation requires planning ahead and constant vigilance to prevent function creep or use that exceeds original purposes. It establishes boundaries for lawful data processing aligned with privacy expectations.
3. Data Minimization
The data minimization principle requires limiting collection and processing of personal data to what is directly relevant and necessary to accomplish the specified purposes.
Only collect personal data that you actually need. Do not collect "just in case" it might be useful someday.
Restrict collection to necessary data fields. For example, if you only need name and email, do not also collect age, address etc.
Anonymize or pseudonymize data where possible to remove direct identification of individuals.
Aggregate or statistical data is preferable where it can fulfill the purpose instead of individual-level data.
Build in controls and processes to filter out unnecessary personal data.
Delete or dispose of personal data when no longer required for the specified purposes.
Demonstrate why all collected data is required for the purposes.
Implementing Data Minimization
Conduct regular data minimization assessments
Train staff on collecting only necessary data
Use privacy-enhancing technologies like differential privacy, encryption
Review forms, processes and systems to remove unnecessary data fields
Document justification for all personal data collected and stored
Set retention schedules to delete old and irrelevant data
Achieving GDPR compliance requires a risk-based approach weighing data utility against privacy. Data minimization reduces exposure in event of a breach and builds trust.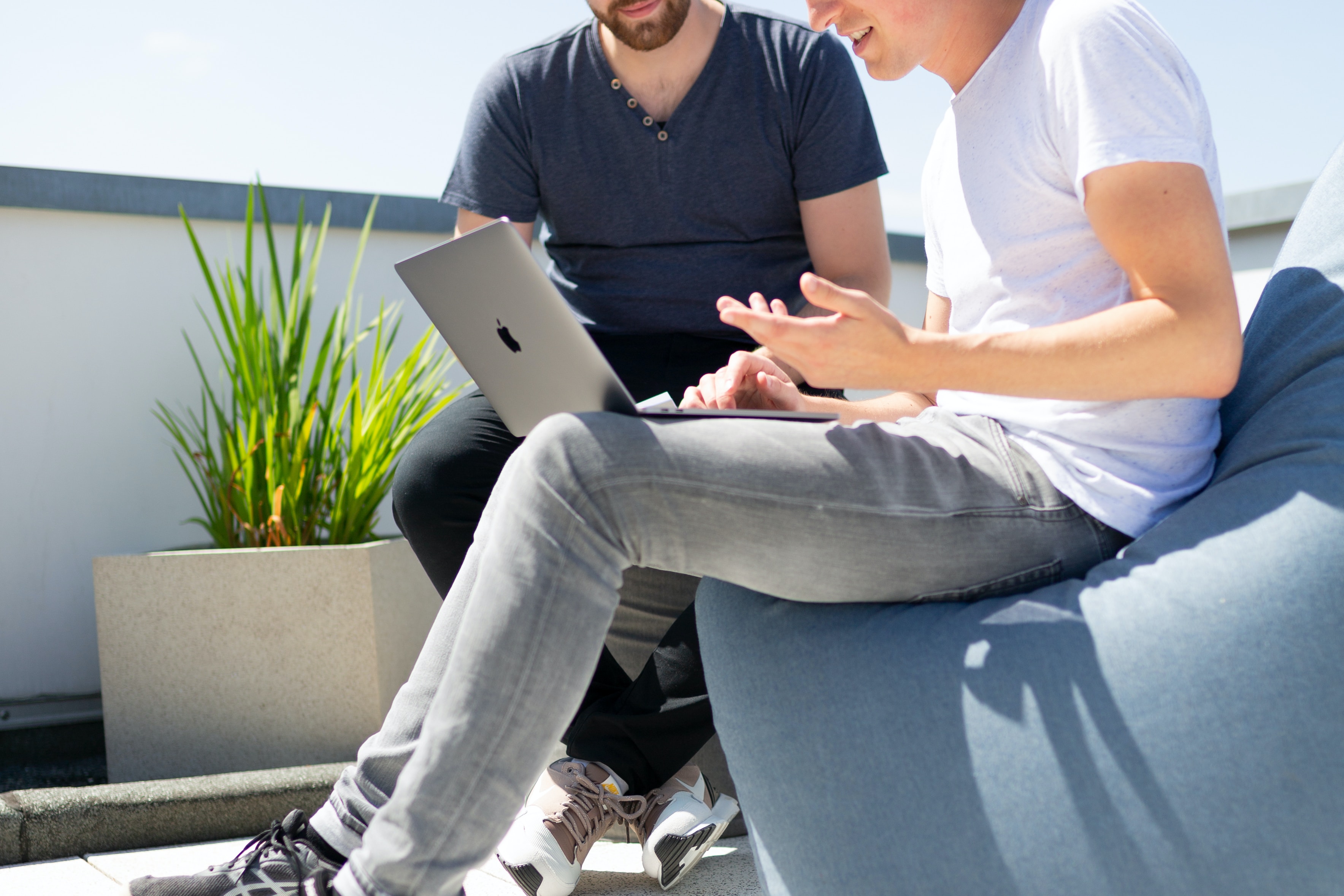 4. Accuracy
The GDPR accuracy principle requires organizations to take reasonable steps to ensure personal data is correct and up-to-date.
Key elements for maintaining accuracy of data:
Provide means for individuals to review and update their information like online portals with login access.
Confirm and validate personal data at point of collection. Don't just accept information without verification.
Have procedures to check and periodically refresh records against reliable external sources.
Rectify or erase inaccurate records when identified through individual complaints or internal reviews.
Allow individuals to easily flag inaccurate data for correction. Respond promptly.
Limit data retention periods to reduce stale information. Keep only as long as necessary.
Restrict use of inaccurate data until rectified.
Ensure intra-organization data flows maintain integrity rather than propagating mistakes.
Document origin and verification status of records especially unstructured data.
Maintaining accurate customer and employee data improves operational efficiency and compliance with individuals' right to rectification. Keeping data in sync with reality enables better analytics too.
Organizations should continuously review and improve accuracy through use of reference data, digital tools, analytics, and data governance procedures. Accurate data is essential for lawful processing under GDPR.
5. Storage Limitation
The storage limitation principle requires that personal data is only retained for the period necessary to fulfill the specified purposes.
Set specific retention schedules and expiry dates for different categories of personal data.
The retention period should be based on business necessity rather than defaulting to maximum allowed duration.
Implement processes for timely and secure deletion or anonymization once retention period ends.
Build in controls to prevent ad hoc extensions of retention without proper justification.
Periodically review retention schedules to align with current business requirements and legal obligations.
Allow individuals to request earlier erasure of their personal data if no prevailing legitimate interest.
Retention requirements should account for backup systems and archived records too.
Anonymize or pseudonymize data if retaining beyond original purpose for analytics/research.
Keep only the minimum data if retention required to meet legal obligations.
Examples of retention periods:
Customer purchase transactions: Required by tax law for 5-10 years depending on jurisdiction
Warranty claims records: Duration of warranty period + allowances for claims
Website visitor behavioral data: 6-12 months for business analysis
Closed employee records: 3 years from end of employment
Setting appropriate retention and expiration of records reduces compliance obligations, privacy risks and storage costs.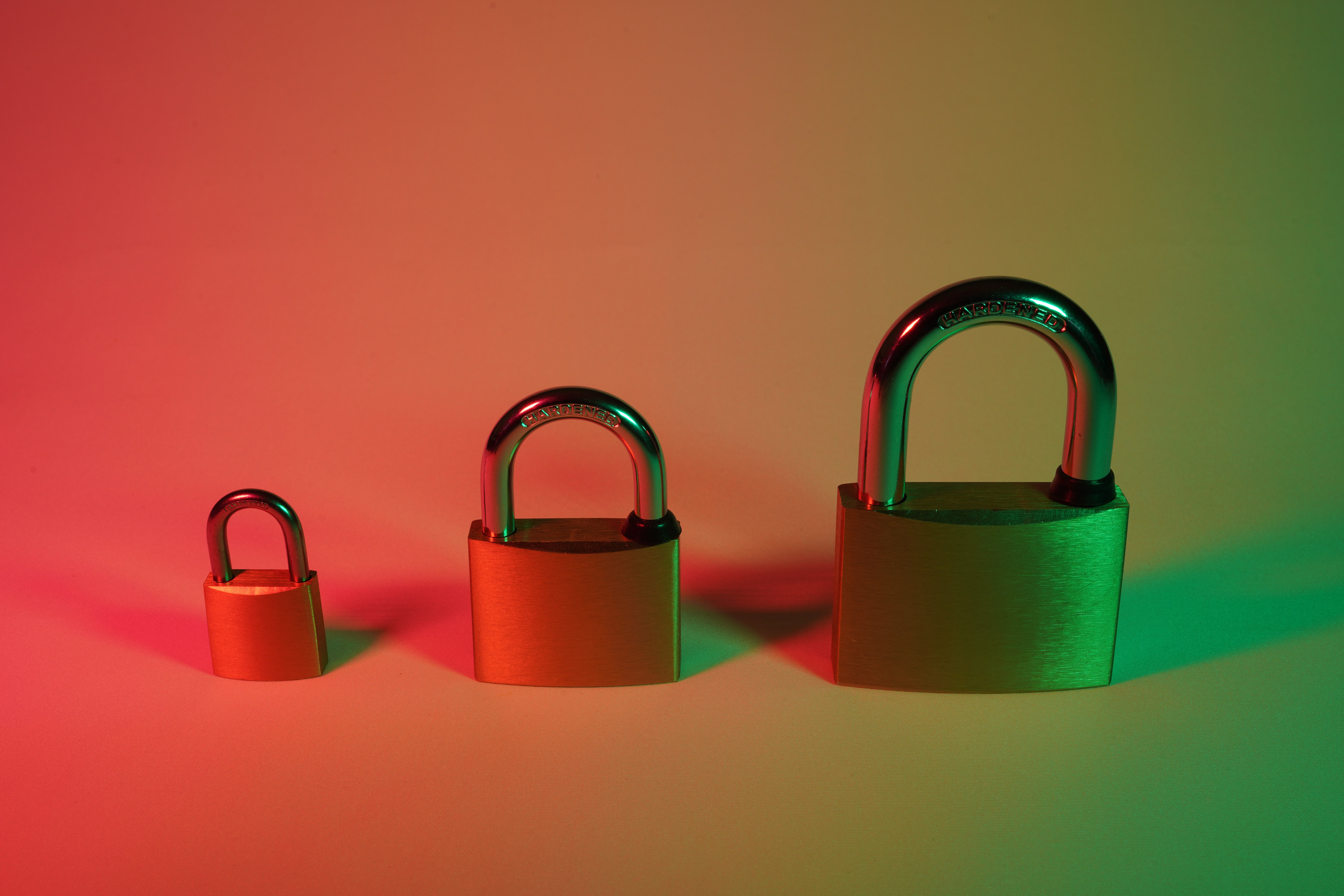 6. Integrity and Confidentiality
The integrity and confidentiality principle requires appropriate security measures to protect personal data. Organizations must safeguard data against unauthorized or unlawful processing and accidental loss, destruction or damage.
Implement physical, technical and administrative controls tailored to risks like unauthorized access or cyber attacks.
Encrypt personal data during transmission and at rest. Use recognized standards.
Strictly control access through role-based permissions, password policies, multi-factor authentication.
Build security into processes, applications and devices involved in data processing.
Ensure robust incident response plans and breach notification procedures are in place.
When involving data processors, contractual terms must mandate security measures.
Monitor networks and systems to detect potential vulnerabilities and attacks.
Regular testing and audits to identify gaps and opportunities to strengthen protection.
Provide data protection training to employees and enforce security policies.
Maintain data backups and disaster recovery systems for resilience.
Anonymize or pseudonymize data if possible to reduce impact of potential breach.
Adequate security safeguards are mandatory to comply with GDPR and avoid breaching data subjects' rights and freedoms. Controls must match the risks, recognize new threats, and adapt to changes in processing.
7. Accountability
The GDPR accountability principle requires organizations to take responsibility for complying with the regulation and have appropriate governance measures in place.
To demonstrate accountability, organizations must:
Maintain documentation of data processing activities and compliance with core GDPR principles.
Implement data protection policies and procedures from the ground up, not just a checkbox exercise.
Adopt technologies and measures to operationalize data protection and privacy by design.
Conduct regular training and awareness programs for staff.
Perform data protection impact assessments (DPIAs) for risky processing like large-scale monitoring or sensitive data.
Have methods to track and fulfill data subject rights requests.
Establish internal roles and teams to monitor compliance.
Institute proper due diligence and contracts when using data processors.
Document and report personal data breaches per GDPR requirements.
Cooperate fully with data protection authorities if investigated.
Key tools to enable accountability:
Data mapping to have inventory of processing activities
Record of processing activities detailing GDPR compliance
Intragroup data transfer tools and Binding Corporate Rules
Proper consent mechanisms and privacy notices
Accountability requires a continuous lifecycle approach, not just a checklist. An accountable organization can demonstrate GDPR compliance at any time.
Conclusion
GDPR's principles-based approach represents a major shift in how personal data governance and protection must be built into organizational policies and systems. While adapting processes and technologies to align with GDPR is challenging, the enhanced privacy rights and trust enabled make it critical for customer-centric businesses.
Taken together, the 7 principles provide a framework and benchmarks to operationalize lawful, fair, and transparent processing of personal data. Though GDPR compliance requires considerable effort, organizations that embrace its principles to put individuals and ethics at the center of data practices will gain long-term benefits in customer loyalty, brand reputation, and competitive edge.
Rather than viewing GDPR as a checkbox exercise, organizations should approach it as an ongoing journey to evaluate privacy risks, minimize data collection, strengthen safeguards, and give people more control over their digital lives. Integrating robust data protection into the fabric of operations and culture is the path to true accountability.
As organizations work to align their data practices with GDPR's core principles, they need pragmatic tools and guidance for implementation. At Complydog, we offer a GDPR compliance software solution and GDPR checklist to methodically assess compliance gaps and build out a roadmap of priority actions. We provide a 14-day free trial, allowing B2B SaaS businesses to experience our user-friendly platform and get a jumpstart on their GDPR journey, no credit card required. Sign up today.