ComplyDog simplifies GDPR compliance for SaaS businesses. Our software helps you efficiently handle data protection needs so you can focus on growing your business.
With ComplyDog, you can:
Quickly answer common GDPR questions from prospects and customers through a self-service compliance portal.
Showcase security and data protection practices.
Automate data processing agreement signatures.
Streamline subject access requests.
I created ComplyDog to help businesses like mine navigate GDPR with less frustration. When I launched my first SaaS, GDPR was overwhelming and time-consuming, many times delaying sales cycles. Complying with subject access requests was manual and tedious.
There had to be an easier way. So I built software to solve the GDPR problems I faced as an early-stage founder. Now ComplyDog saves SaaS businesses time and money on compliance, freeing them to deliver more value to customers.
Let ComplyDog take GDPR off your plate so you can focus on your SaaS growth. Sign up for a free trial.
Cheers,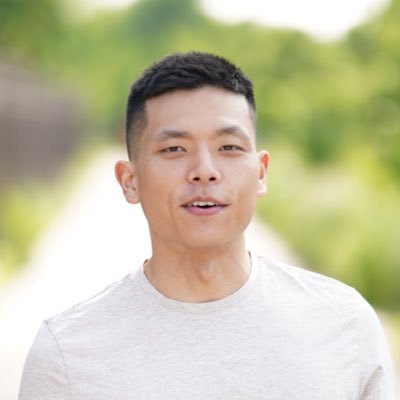 Kevin Yun, Founder